The Application of Automatic Warehouse
Automated High-rise Warehouse (AS/RS), which is a key part of the whole process of logistic has been focused in recent years
Automatic pallet warehouses are used for the storage of large quantities of one item with a high throughput.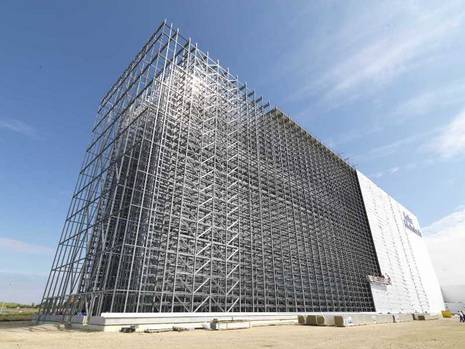 Utilisation of storage space at great heights
Installation warehouses are assembled in new or existing buildings.
Saving on room and buildings
High-bay silos are racking constructions to which the roof and walls are fixed. The racking system is serviced by automatic rack operating equipment. Jungheinrich rack operating equipment guarantees operation up to a height of 45 m
Pallet warehouses Post pallets Cage pallet

Stay informed on our latest news!