Huameilong heavy duty stillages & post pallets
Huameilong heavy duty stillages & post pallets
Huameilong
has been designing, manufacturing and supplying heavy-duty metal pallets, stillages and bespoke storage solutions for nearly
25
years. All products are manufactured to the highest quality. They will stand up to the daily demands of industrial and commercial environments.
Pallets, stillages, pallet racking and other storage equipment, can be made to order to meet your own requirements. Our products are ideal for businesses with more unusual storage needs. Both standard sizes and customized designs are available. Our aim is to supply material handling solutions with Huameilong's products best suited to each customer's needs. Pick up the phone…. Call us now… +86-411-8361-5995
What is a stillage?
Stillage is a generic term and for us it encompasses Box Pallets, steel stillages with sheet steel or solid sides, Cage Pallets, metal pallets with mesh sides, Post Pallets without sides but with stacking posts and Steel Pallets, a more durable alternative to the trusty timber pallet.
Heavy duty storage solutions from Huameilong
l Cage pallets and stillages, steel, mesh sides
l Box pallets and stillages, steel, solid sheet sides
l Post pallets, steel pallets, steel
l Pallet feet and pallet accessories
l Roll pallets and Roll Containers and cages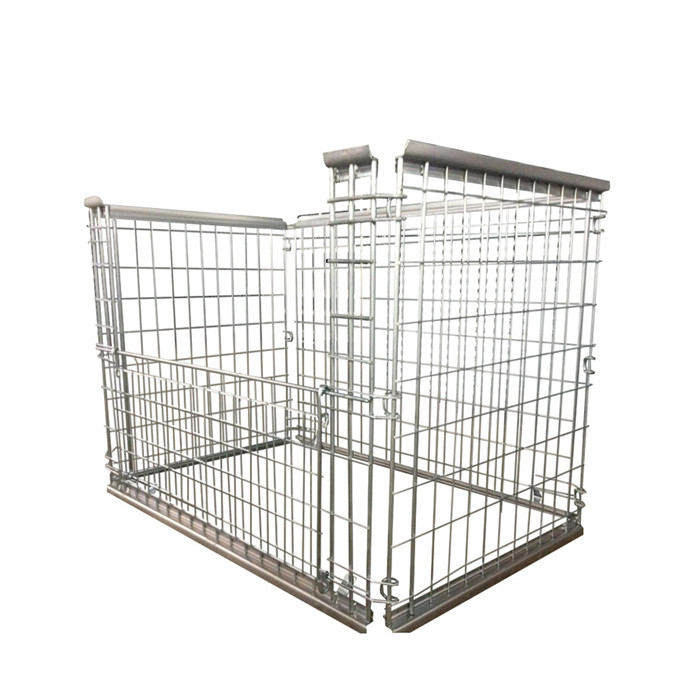 cage pallet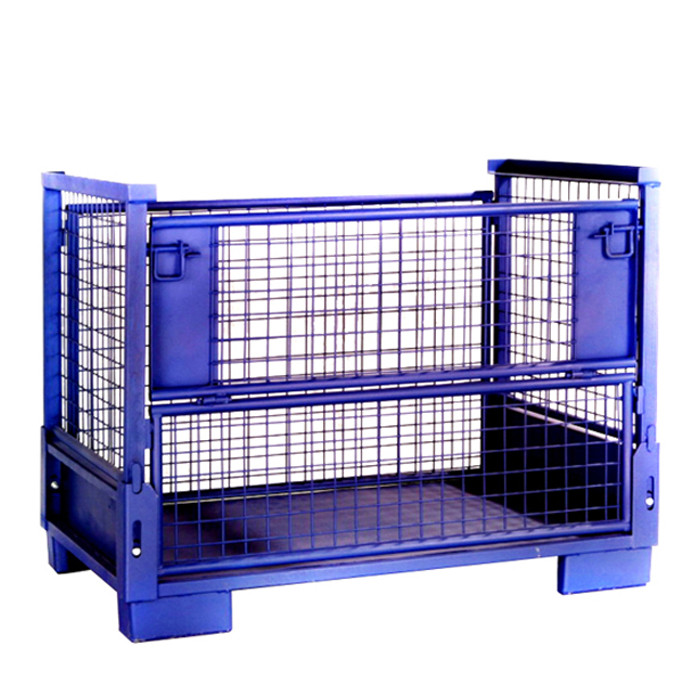 stillage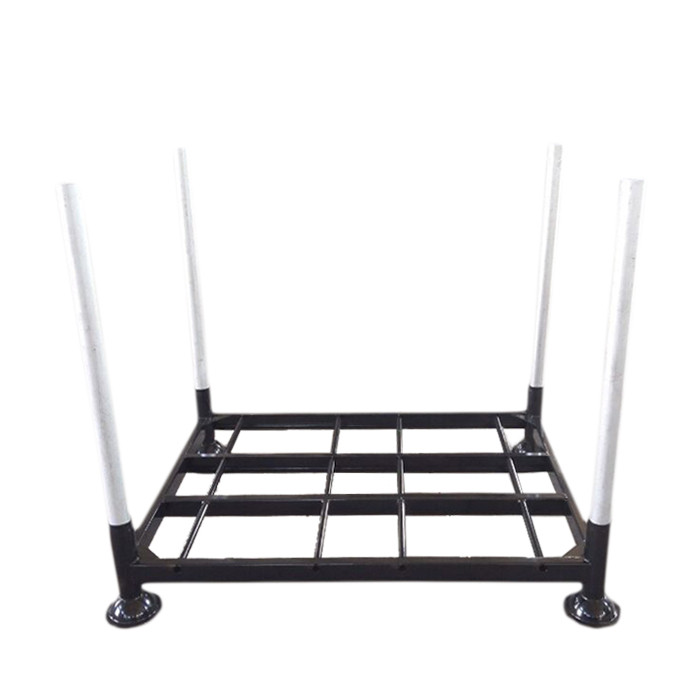 post pallet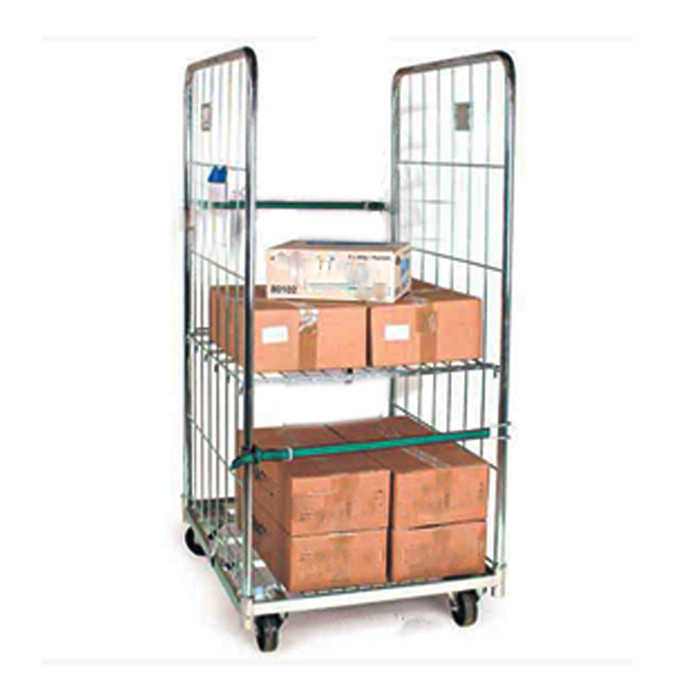 roll container
Custom
Post Pallets &
Other Storage Items
We design post pallets scheme to meet specific applications and working environments. We specialize in the design of bespoke storage containers to accommodate unusual storage items. By investing in made-to-measure storage solutions, you can make best use of your available space and improve productivity as a result. All products are made to high standards from durable raw materials ensuring that you are ordering the very best products to meet the demands of your own workplace.
If you would like a product designed to suit your specific needs, call +86-411-83615995 to discuss your requirements directly or visit our website to view more details.
Stay informed on our latest news!